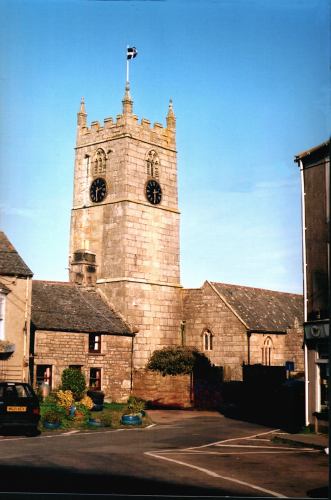 St Just, also known as Lanust in Cornish or St Just in Penwith (to distinguish it from St Just in Roseland near Truro), is the most westerly town in mainland Britain – about 15 minutes by car or bus from Sennen Cove. It is a former Cornish mining community, which today has plenty of shops, galleries and pubs.
Places to eat include several historical inns – The Star, The Kings Arms, The Wellington and The Commercial – as well as cafés and a Chinese takeaway.
Art galleries include The Jackson Foundation, The Bank Square Gallery and Tregeseal Gallery.
St Just has a plain-an-gwary, or plen an gwari in Cornish, meaning 'playing-place', which is a common green area near the clock tower in the town centre, traditionally used for open-air performances.
St Just's beautiful stone church is dedicated to St Justus, who was sent by the Pope in 596 AD to convert the Saxons. The St Just Feast is held every year on the Sunday nearest to All Saint's Day (the day after Halloween) to celebrate the dedication of the parish church on 13 July 1336.
The Lafrowda festival – from the traditional Cornish name for the area around St Just – is a week-long celebration of community, arts and music, held in St Just each year in mid July. Lafrowda Day, itself, is the third Saturday in July
There are many ruined tin-mining buildings in the area around St Just – part of the Cornwall and West Devon Mining Landscape UNESCO World Heritage Site – as well as ancient archaeologic remains from the Neolithic and Bronze Age.
Tregeseal Stone Circle, known as Meyn an Dons, meaning 'Stones of the Dance' in Cornish, is about a mile from St Just (grid reference SW386323) and dates from the Neolithic or Bronze Age.
Ballowall Barrow (ordnance Survey grid reference SW354313) is a nearby chambered tomb also dating from the Neolithic to the Bronze Age.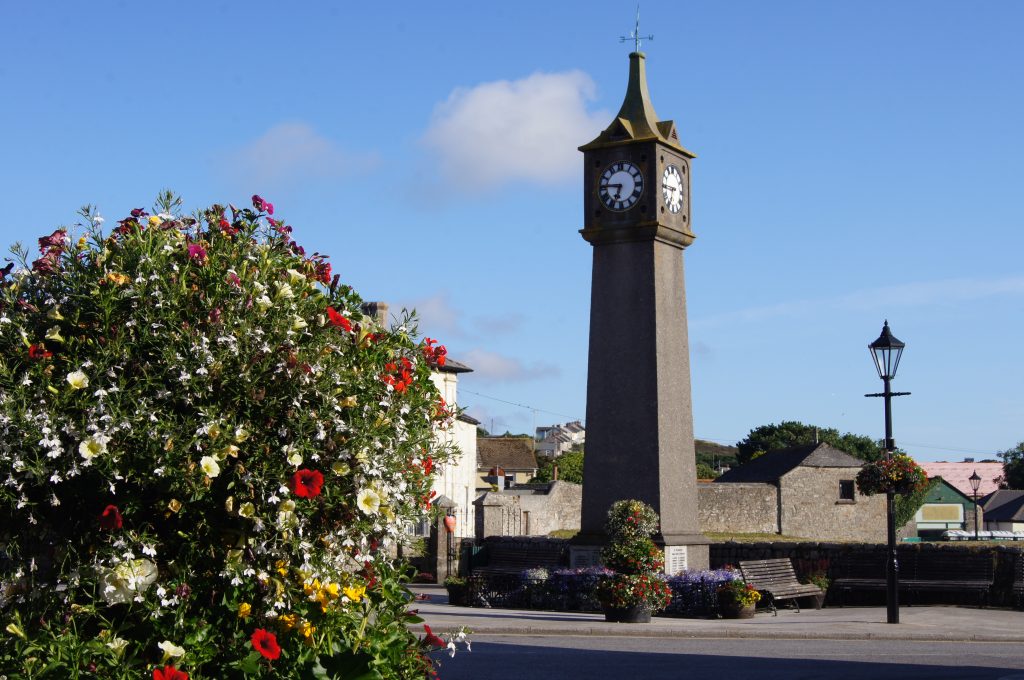 See the Penwith map page for more on the surrounding area.