Sennen Cove is a traditional Cornish fishing community and the setting for one of Cornwall's finest beaches, surrounded by the spectacular scenery of Whitesand Bay. Sennen Cove is situated approximately one mile from Land's End on the South-Westerly tip of Cornwall's Penwith Peninsular.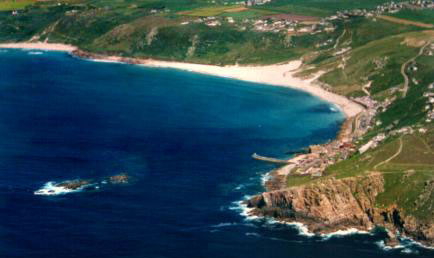 Sennen Cove is home to a lifeboat station with a modern all-weather lifeboat that has regular display launches throughout the summer. There is a good range of amenities within the Cove with a mini-market shop, cafés, craft shops, a public house, a surf centre, an excellent fish and chip shop and an award-winning restaurant.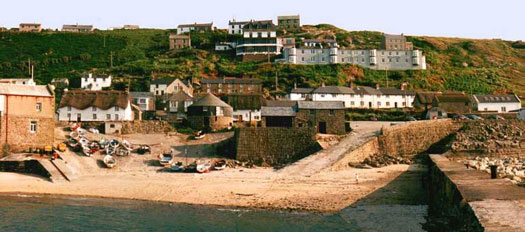 Whitesand Bay
Whitesand Bay is a one mile stretch of golden sand holding an EC Blue Flag Premier Beach Award. The beach is split between the larger Sennen Cove beach to the south and the secluded Gwynver beach to the North. For those who enjoy coastal footpaths there are many scenic walks and rambles to explore.